STORE PICK UP AND SHIPPING POLICY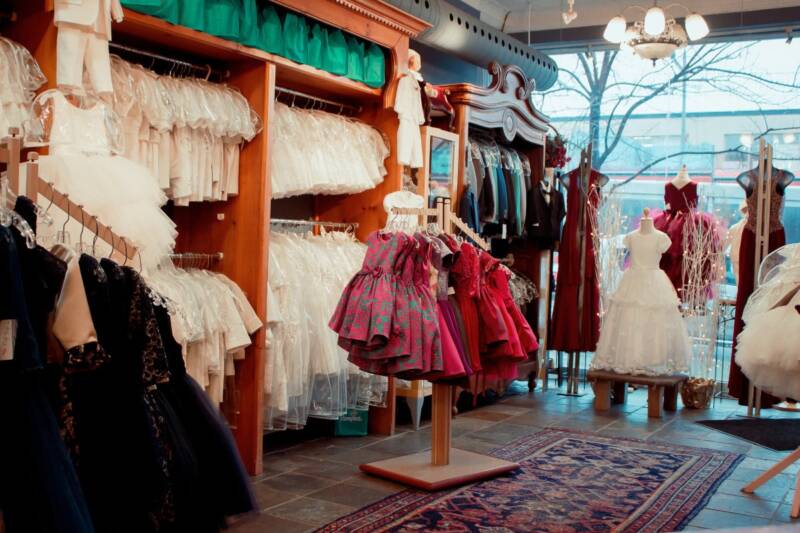 DO YOU WANT TO SAVE ON SHIPPING FEES?
Choose the option Store Pickup (when available) as a Shipping method at checkout. It's FREE!
Please note that you will need to fill out all of the fields, including shipping address, even if you choose Store Pickup. Our website is powered by Shopify, and unfortunately at this time, in order to offer free store pickup to our customers the checkout process must be completed as usual, including billing and shipping addresses.
As soon as we process your order, we will email you to set up a date and time for pickup. Kindly note that our processing time is 2-3 business days.
Come to the store on the day and time scheduled to pickup your order! We are located at 1274 St Clair Ave W, Toronto, M6E 1B9.
If you have any questions, contact us at info@carmensdesigns.com or call us at (416) 656-1022 .
---
SHIPPING POLICY
We ship via Canada Post.
Currently, we only ship across Canada. If you are outside Canada, please contact us by email we will see if arrangements can be made.
Please allow 4-7 business days for delivery. Kindly note that actual delivery times and costs are subject to change. The delivery times and costs displayed in the shopping bag at the time of your order will reflect your shipping charges, and when you should expect to receive an order placed on that day.
Orders are processed once credit card authorization and verification have been obtained.
If you have any questions, please contact us via email info@carmensdesigns.com or telephone (416) 656-1022