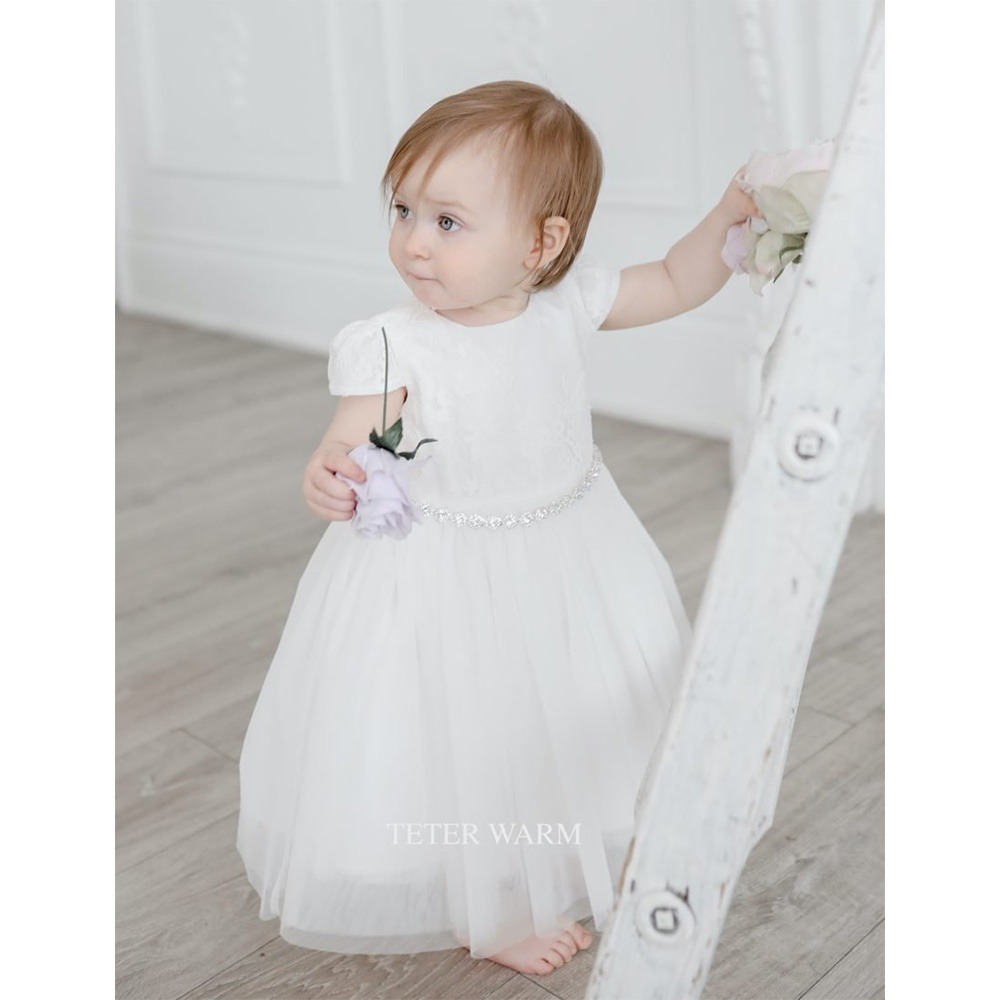 It is time to suit up, gentlemen! Finding the ideal suit is essential, whether you're going for a formal event or simply want to look sharp. Fortunately, Cambridge offers a range of possibilities for purchasing suits for boys. There's something for every young gentleman, from modern to classic styles. Hence, let's explore some of the top places in Cambridge to get a boys' suit.
Next is your one-stop-shop for all of your boys' suit requirements. Next, located at the Grand Arcade Shopping Complex, provides an extensive selection of suits for boys of all ages, from infants to adolescents. Whether you choose a traditional black suit or a contemporary checkered one, Next has you covered. In addition, they provide a selection of accessories, like as ties, pocket squares, and formal shoes, to complete the image.
From Trendy to Classic: Find the Best Boys' Suits in Cambridge
Check out Hip Little People on Norfolk Street if you're seeking a more fashionable and distinctive style. This boutique-style store offers a carefully curated variety of eco-friendly and sustainable solutions for boys' clothes. Hip Little People is the best place to discover a suit that sticks out from the crowd, with its unique prints and patterns. In addition, their devotion to ethical fashion will make you feel good about your purchase.
If you're on a tight budget but still want to buy your child a fashionable suit, visit Primark at the Grafton Centre. Here you will find a variety of stylish, reasonably priced suits. From traditional navy and grey suits to more contemporary patterns, there are options for all tastes. In addition, with their modest pricing, you won't have to break the bank to acquire a fantastic suit.
No matter if you're looking for a suit for a wedding, a school dance, or another special occasion, you'll have no trouble locating one in Cambridge. You can discover a suit that fits your style and budget at both upscale department stores and contemporary boutiques. So, choose your finest attire and prepare to turn attention at your next event!