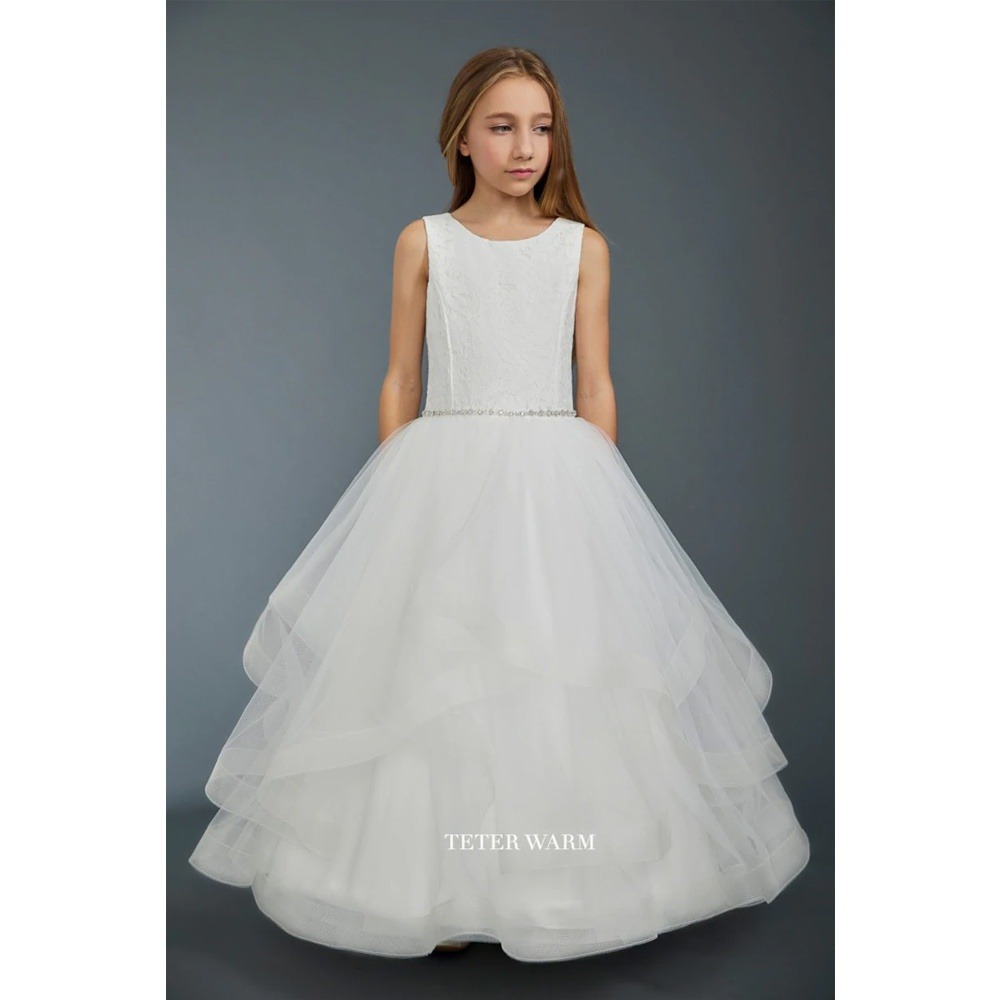 First Communion is an important part of the Christian faith, and so finding the perfect dress for your child's special day is an important task. Mississauga has some great stores offering a variety of communion dresses, as well as accessories like rosary necklaces. Here is a guide to Communion dresses Mississauga and the symbolism behind the special day.
For those looking for flower girl dresses, Mississauga has many great stores that offer a wide selection of dresses perfect for the occasion. Whether you are looking for something traditional and elegant or something a little less formal, there are plenty of great options. Many stores have a selection of dresses in different styles, colours, and sizes, making it easy to find the perfect dress for the special day.
What Happens at a First Communion?
First Communion marks the day when a child is welcomed into the Catholic faith. During the ceremony, the child will take communion, and may also receive a rosary. The Mass is usually followed by a celebration with family and friends, where the child will receive gifts and enjoy cake and other treats.
What does a rosary necklace symbolize?
The rosary is a traditional Catholic prayer item, comprising of a necklace with a crucifix or cross and a set of beads. The beads are used to count the prayers, symbolizing the life and death of Jesus. The rosary is a reminder of the power of prayer and serves as a reminder of the faith for the recipient.
Conclusion
First Communion is an important day for any child, and the dress and accessories should reflect the special occasion. Mississauga has many great shops offering a wide selection of communion dresses, as well as accessories such as rosary necklaces. With the right dress and accessories, the special day can be truly memorable.
We are a small family business passionate about designing one-of-a-kind, notable clothing for your children to wear on special occasions.
We make your dream design come to life right here in our sewing studio in Toronto. Everything is handmade and selected to best suit your needs and taste.
Serving across Mississauga, Toronto, Hamilton, Markham, Brampton, Vaughan, Guelph, St. Catharines, Niagara Falls, Oshawa, Whitby, and the Greater Toronto Area.