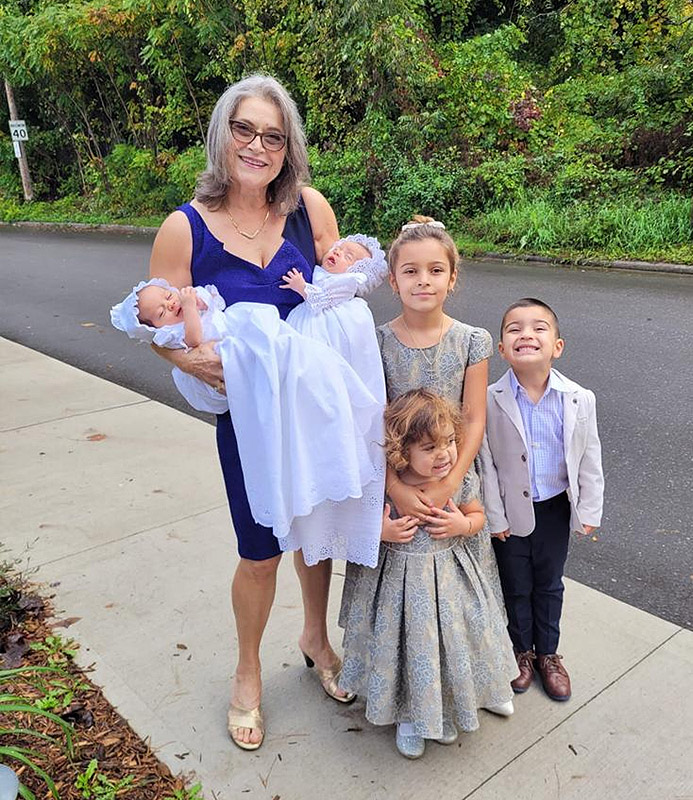 Hi, I am Carmen,
Since 1985 I have been providing our clients with very beautiful, comfortable and most updated children's fashions. Then in 1995, my passion for sewing and design propelled me to start Carmen's Designs. And now, over 25 years later here I am still dedicating myself to dressing children on the most special days of their lives.
My passion is designing memorable clothing for boys and girls to wear on important milestone celebrations.
I believe in high-quality workmanship and one-of-a-kind designs. Therefore what you will find at Carmen's Designs are exclusive, elegant, and sophisticated designs inspired by you and created by me!
For those clients that simply want to buy an off-the-rack garment, I have searched for the highest quality and latest designs on the market.
Serving across Mississauga, Toronto, Hamilton, Markham, Brampton, Vaughan, Guelph, St. Catharines, Niagara Falls, Oshawa, Whitby, and the Greater Toronto Area.