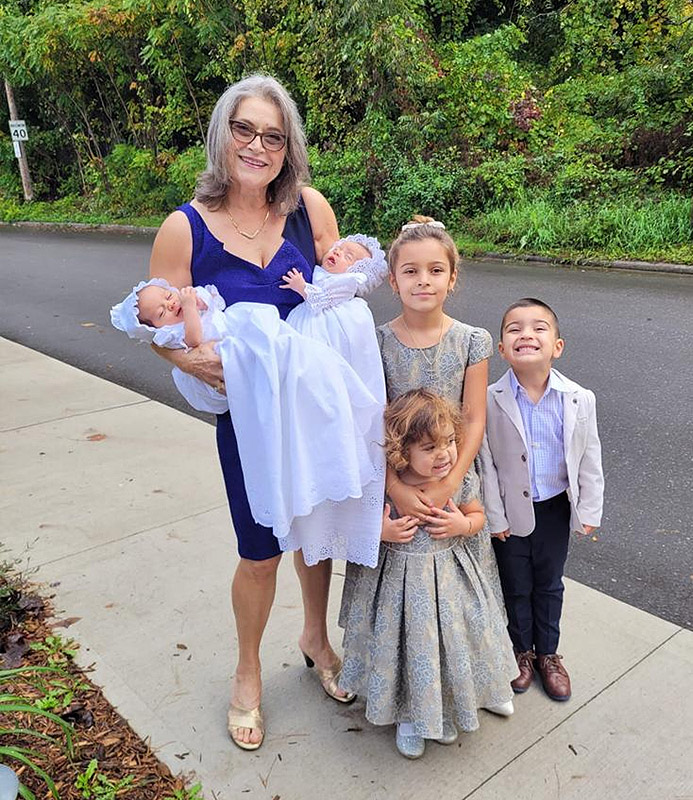 In 1995, my passion and love for sewing and design propelled me to start Carmen's Designs. And here I am, in the Children's Wear business for over 20 years. My passion is designing memorable clothing for boys & girls to wear on important milestone celebrations.
I believe in high quality workmanship and one-of-a-kind designs, so what you will find at Carmen's Designs are exclusive, elegant and sophisticated designs inspired by you and created by me.
"EXCLUSIVE, ELEGANT & SOPHISTICATED DESIGNS INSPIRED BY YOU AND CREATED BY ME"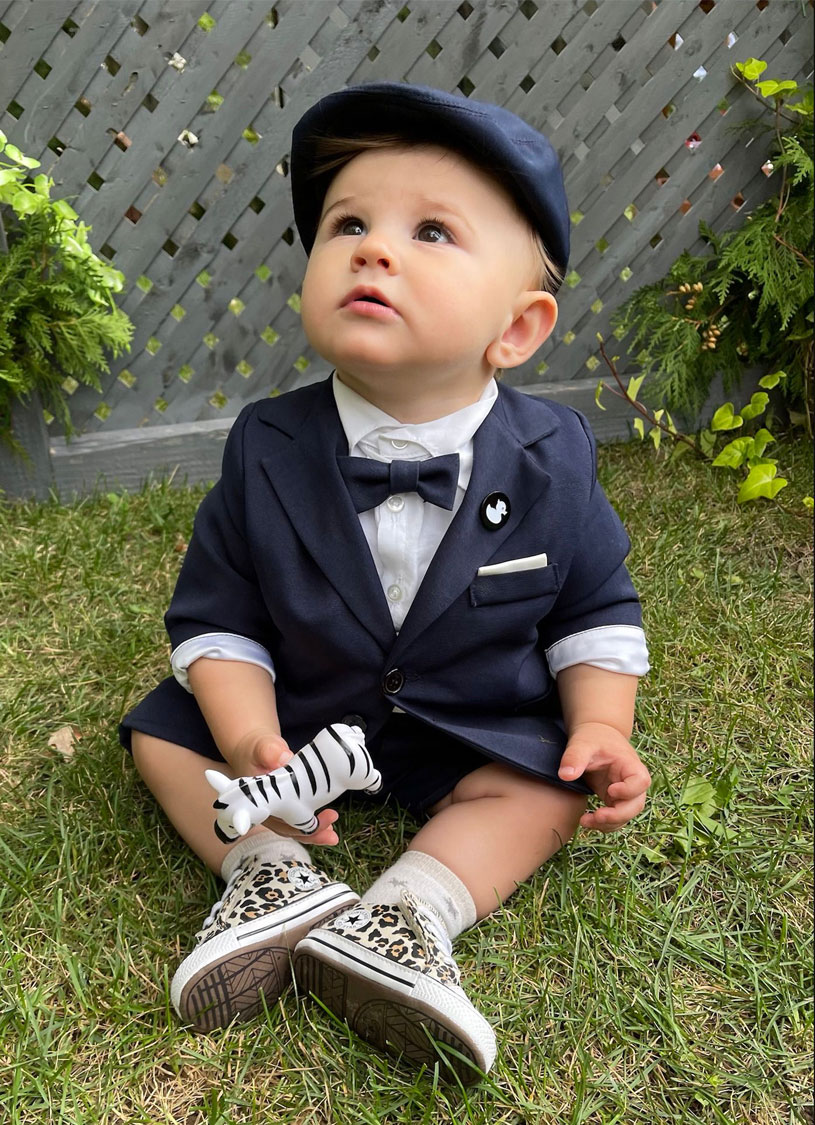 WITH MY YEARS OF EXPERIENCE IN FASHION, I AM ABLE TO CREATE PIECES THAT REFLECT THE PERSONALITY AND STYLE OF EACH AND EVERY ONE OF MY CLIENTS
CARMEN'S DESIGNS TORONTO'S ONLINE CLOTHING STORE FOR BOYS & GIRLS
CUSTOM-MADE COMMUNION, BAPTISM, PARTY, FIRST BIRTHDAY DRESSES, SUITS, SHOES & ACCESSORIES
37 years of bespoke tailoring experience
We are service-oriented and make every customer feel special on day of their milestone celebration
Besides operating online, we offer store or curbside pickups to clients across the country
We have a storefront and atelier where we custom design and manufacture
Everything is handmade and selected to best suit your needs and taste
High-quality artistry and quick turnaround time
CUSTOM MADE DESIGNS SPECIAL OCCASIONS DESERVE A SPECIAL OUTFIT!
We are a small family business passionate about designing one-of-a-kind, notable clothing for your children to wear on special occasions.
We make your dream design come to life right here in our sewing studio in Toronto. Everything is handmade and selected to best suit your needs and taste.